Top 10 richest celebrity teen stars
who are the top ten richest celebrity teen stars our teeny boppers love to idolize?
12. Tyler James Williams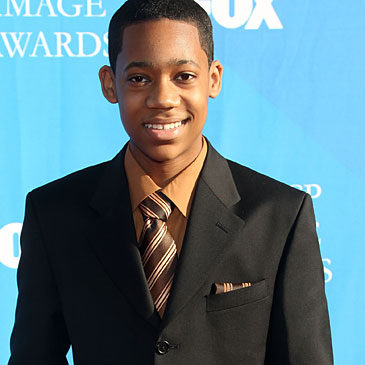 This kid is 18 years old and has the total earnings about $1.2 million. Estimated Net Worth: $4.8 million
Tyler James Williams is the star of the sitcom "Everybody Hates Chris," where he earns most of his money. He also has made guest appearances on "Law & Order" and "Sesame Street."
11. Abigail Breslin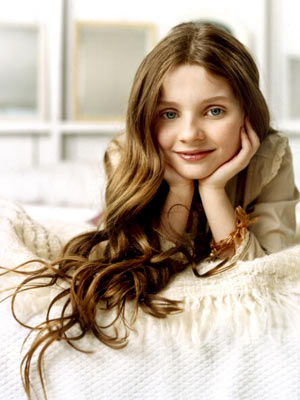 This girl is 15 years old and was nominated for Academy Award for her role in Little Miss Sunshine.  Estimated Net Worth: $12 million
Abigail Breslin began her career at 3 years old working on commercials and had her first starring role at age 5. She is the youngest star to ever be nominated for an Academy Award.
10. Vanessa Hudgens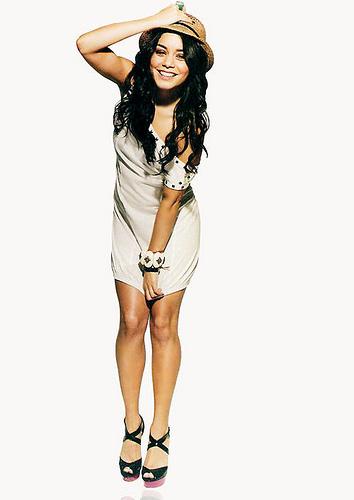 This High School Musical(s) girl is a star!
9. Dakota Fanning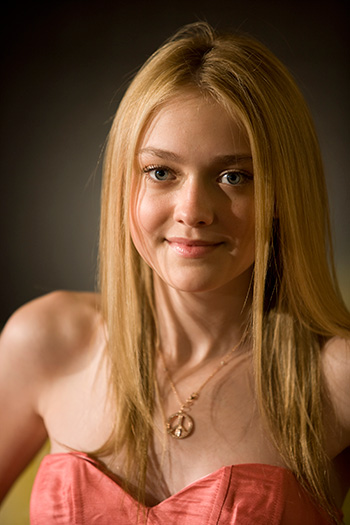 This 17 years old girl has been in 19 movies and has an Estimated Net Worth: $16 million
Dakota Fanning has been acting since she was just 5 years old. By the time she turned 13, she had starred in 19 movies! And she isn't stopping there; Dakota has four more movies in the works.
8. Hilary Duff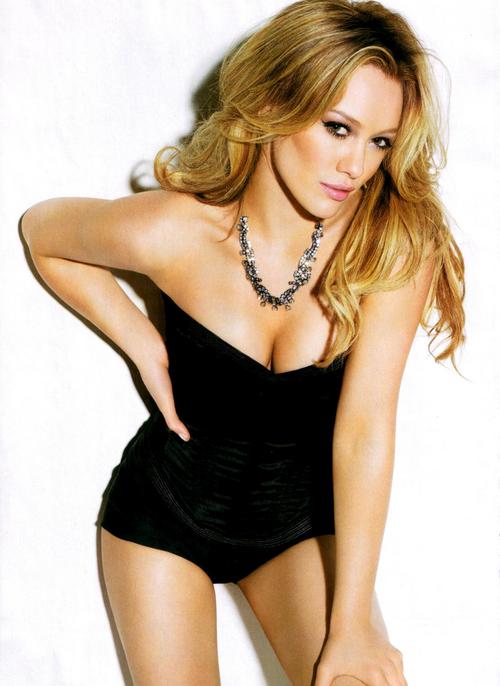 She gets around $2 million per movie and also has her own fashion line. It is said that her net worth is $25 million.
7. Selena Gomez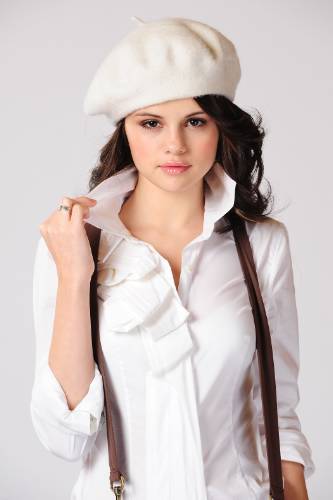 Wizards of the Waverly Place, Hannah Montana and Princess Protection Program are her hits! And also she is a singer whose Estimated Net Worth is at $4 million
Selena Gomez has starred in some of Disney Channel's most popular shows including "Wizards of Waverly Place" and "Hannah Montana." Selena makes her money from "Wizards," touring with her band and she even has her own production company!
6. Scarlett Johannson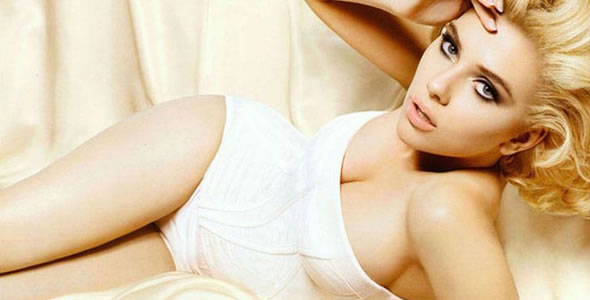 It is estimated that her yearly income is around $16 million.
5. Emma Watson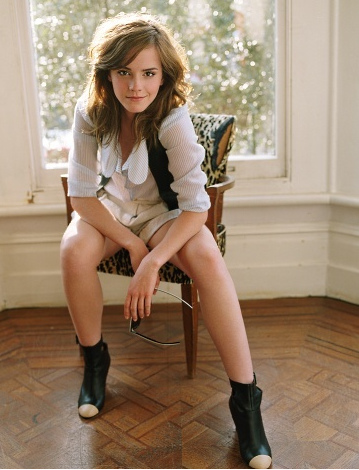 This girl has earned a lot of fame in Harry Potter series and now she is studying in Brown University and is a face of Burberry.
4. Daniel Radcliffe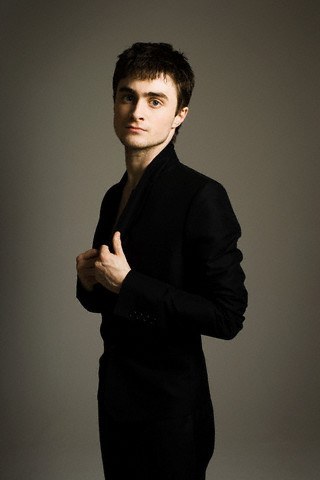 All of you know about him already!
3. Nick Jonas
Estimated Net Worth: $18 million
Before the Jonas brothers started collaborating as a group, Nick started off on his own as a solo artist. But with the help of his big brothers, the JoBros became stars. Nick makes his money from music tours, album sales and the TV show "Jonas LA" on the Disney Channel.
2. Justin Bieber
Estimated Net Worth: $65.5 million
Justin Bieber's first album sold over 700,000 copies in just three weeks. But album sales aren't all that's got Justin raking in the dough; he also has two movies in the works!
1. Miley Cyrus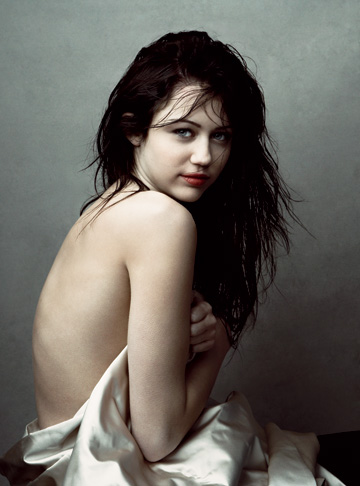 Estimated Net Worth: $120 million
Miley Cyrus started working on small TV roles when she was 9 years old. Her TV show "Hannah Montana" along with other movie roles has made her the big bucks. In fact, last year she bought herself her very own house!