As of August 14, 2011, Here are the latest addition to the upcoming Game of Thrones Season 2:
In our last article for the cast of Game of thrones season two, we've revealed two ladies already cast and now we bring you two more:
In the book series A Song of Ice and Fire, A Dance of Dragons is Book 5.  The HBO series just started with book 1, and this 5th book took six years to finish.   It will be published in both the USA and UK on 12 July 2011. The plan is to release the ebook and print editions simultaneously.
Charlie Sheen is all praises upon hearing that Ashton Kutcher Will Join 'Two and a Half Men'.  So how much will the tweeter superstar Ashton Kutcher be getting paid for starring in two and a half men?  Ashton reportedly gets $1m per episode, or half of Charlie Sheen's pay.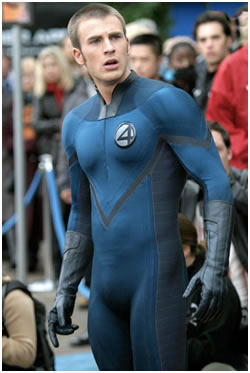 Fantastic Four's Human Torch Chris Evans now plays Captain America, won't this create some sort of confusion in the Marvel world?  Captain America's superherodom was born from world war 2, he was later frozen in ice, and revived by Iron Man and Nick Fury and Shield to form Avengers just in time to deal with a rampaging hulk.