who are the top ten richest celebrity teen stars our teeny boppers love to idolize?
12. Tyler James Williams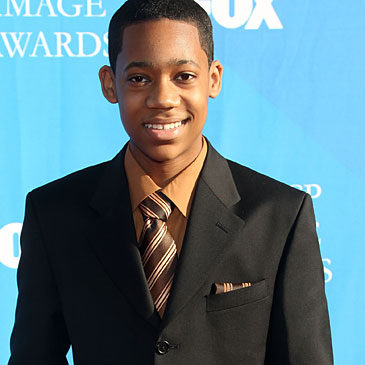 This kid is 18 years old and has the total earnings about $1.2 million. Estimated Net Worth: $4.8 million
Tyler James Williams is the star of the sitcom "Everybody Hates Chris," where he earns most of his money. He also has made guest appearances on "Law & Order" and "Sesame Street."
11. Abigail Breslin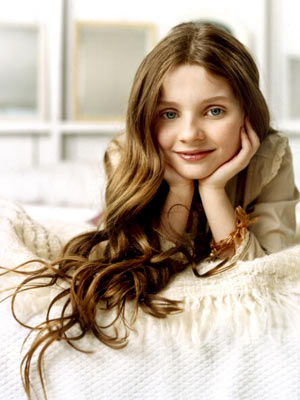 Inside Social Games has released the top 25 Facebook games for January and Zynga's CityVille has gone straight to the top of the charts, overtaking FarmVille, which until recently, seemed darn near impossible. The real question is how long CityVille will stay at the top or if this number is inflated due to extra promotion and the 'new'ness of it all.
Other newcomers to January's Top 25 list include PopCap's Zuma Blitz, which is a timed version of the classic PC game,and CrowdStar's uber girly game, It Girl, which grew 1.2 million last month.
yahoo gives us 10 movies from the past decade that made those few moviegoers who saw them cringe. Disagree? Talk among yourselves.
10. THE SPIRIT
* Release date: December 25, 2008
* Estimated cost: $60 million
* Domestic gross: $19.8 million
Top-Grossing Films of All-Time
There is no doubt that watching movies is a favorite Filipino pastime.  With over 12 malls in the less than 20 kilometer stretch of EDSA, cinemas don't go bankrupt even though each mall average about at least 6 cinemas within them.
As the ticket in cinemas has inflated a lot throughout the history, old films were out grossed by new films, thus the top-grossing films are those movies that are recently released. And on top is 2007's Spider-Man 3 of Sony and Columbia Pictures, it earned a whooping ? 423.46 million on the box-office, making it too huge for the top 2, Transformers, also in that same year as it banked ? 272.65 million.